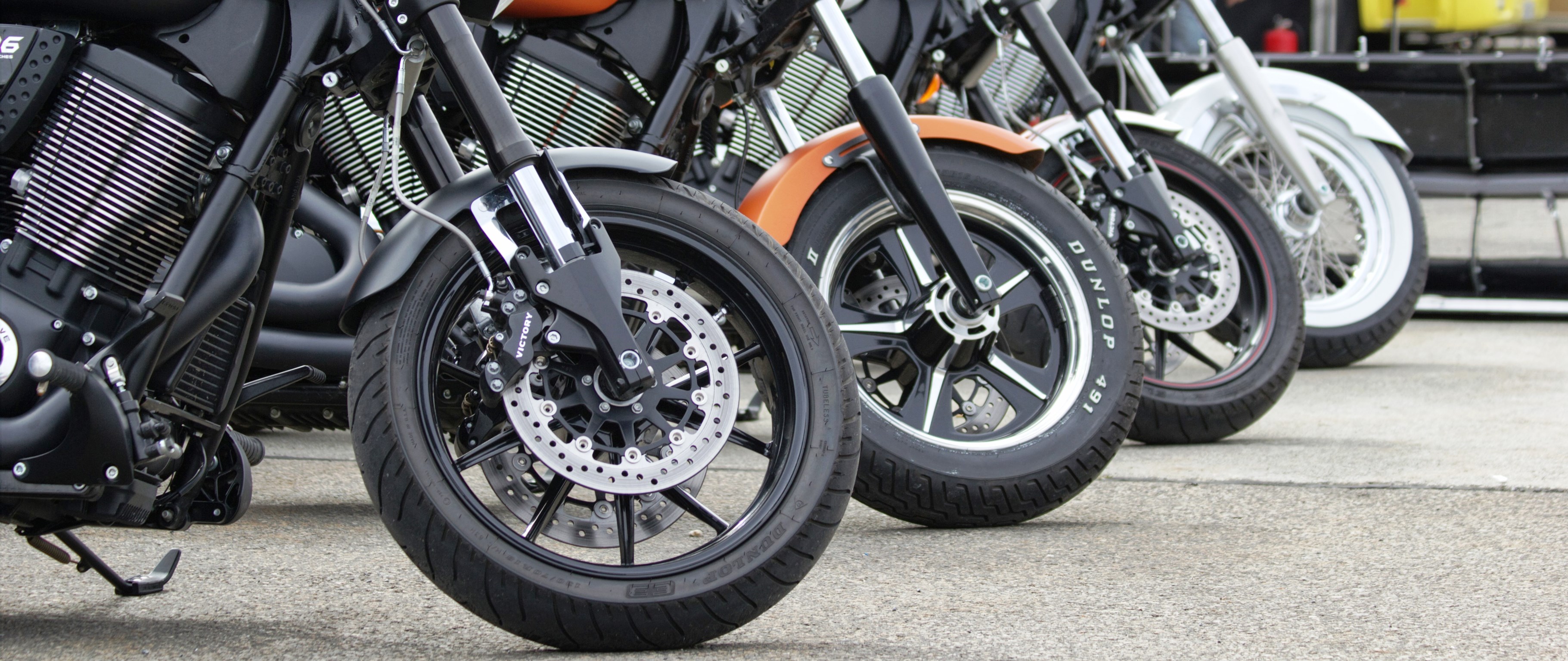 List-2
Rubber Literature, an important resource for the rubber industry
Tyres-1
Rubber Technology - An Introduction
Welcome into the fascinating world of rubber
This is rubber literature by Laroverket
New Release in October 2018!
Gummiteknologi-En introduktion is now available in English, Rubber Technology-An Introduction, a book about rubber.

Läroverket i Småland AB, with its roots in the Swedish rubber industry has since the start of year 1990 carried out courses and developed books and training programs in Rubber Technology, on both basical and qualified level and for various target groups.
We have over the years participated in several projects as leader and partner, regarding developing qualified training programs, mainly in the area of Rubber Technology, the book Rubber and Virtual Education in Rubber Technology, VERT, for example.
During the last years we have written and published not fewer than two comprehensive books in Rubber Technology, Gummiteknologi-En introduktion and Gummiteknologi-Materialkunskap, both in Swedish. In addition to this, also in Swedish a presentation of Rubber Technology, Gummi, ett förunderligt material has been published as an inspiration to learn more about rubber and to stimulate interest in working with rubber. These books are ideal for use in internal and external company training, for technical courses of various kinds and in introductory courses for higher technical education and polymer technology studies. They are also ideally suited as reference books for independent studies and for anyone who comes in contact with rubber.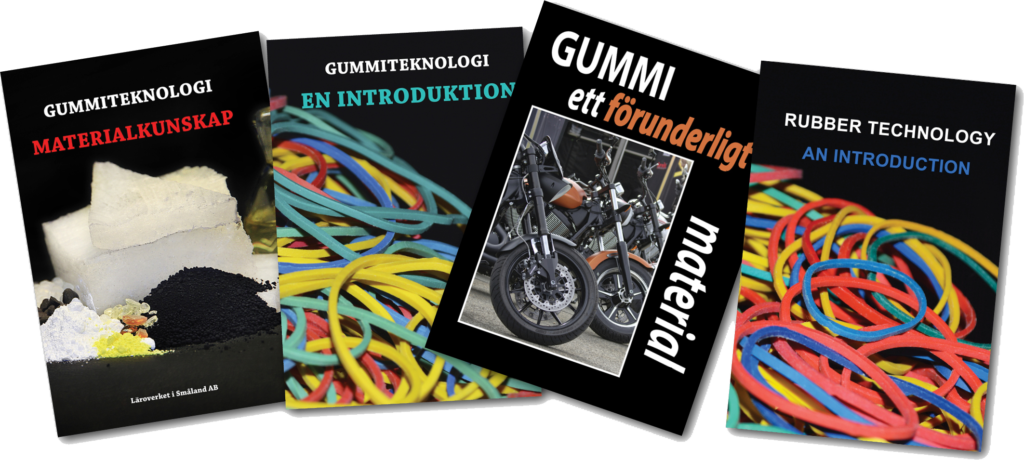 Contact
Läroverket i Småland AB
Brittmari Ulvås Mårtenson
Address: Slåttergatan 1 SE-332 35 Gislaved
Mobil: +46 (0)708 66 51 50
Contact
Website: www.laroverket.com